Getting an OSCAR® has never been so easy
Our starter kit includes a premium, matte-black handle and four 5-blade razor refills.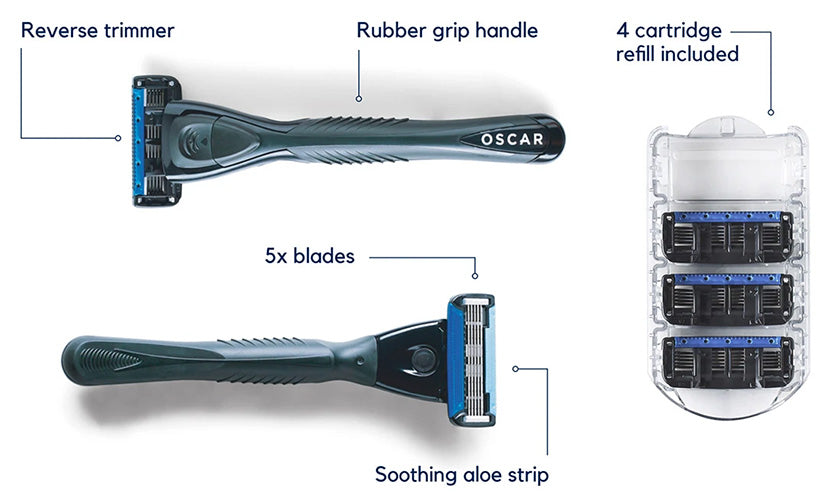 How often do you shave?
We'll send your razor refills based on how often you shave. Change your shipping frequency, skip or cancel at any time.
How often would you like your razors delivered?
Choose your addons
Grab your favourite, all-natural, skincare specifically formulated to reduce razor-burn, and include the perfect accessory.
Skincare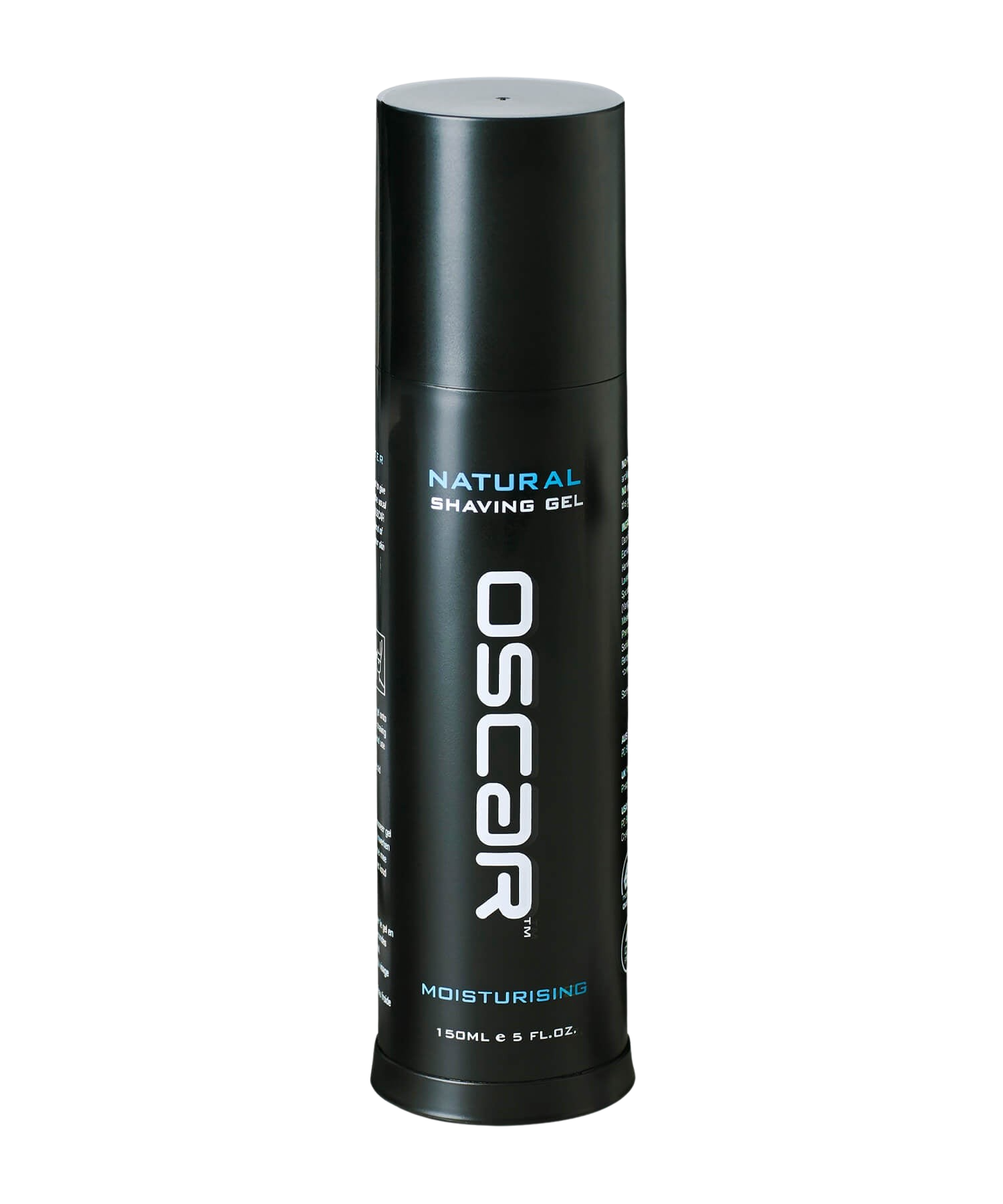 Shave Gel - Moisturising
$12.00
Add to order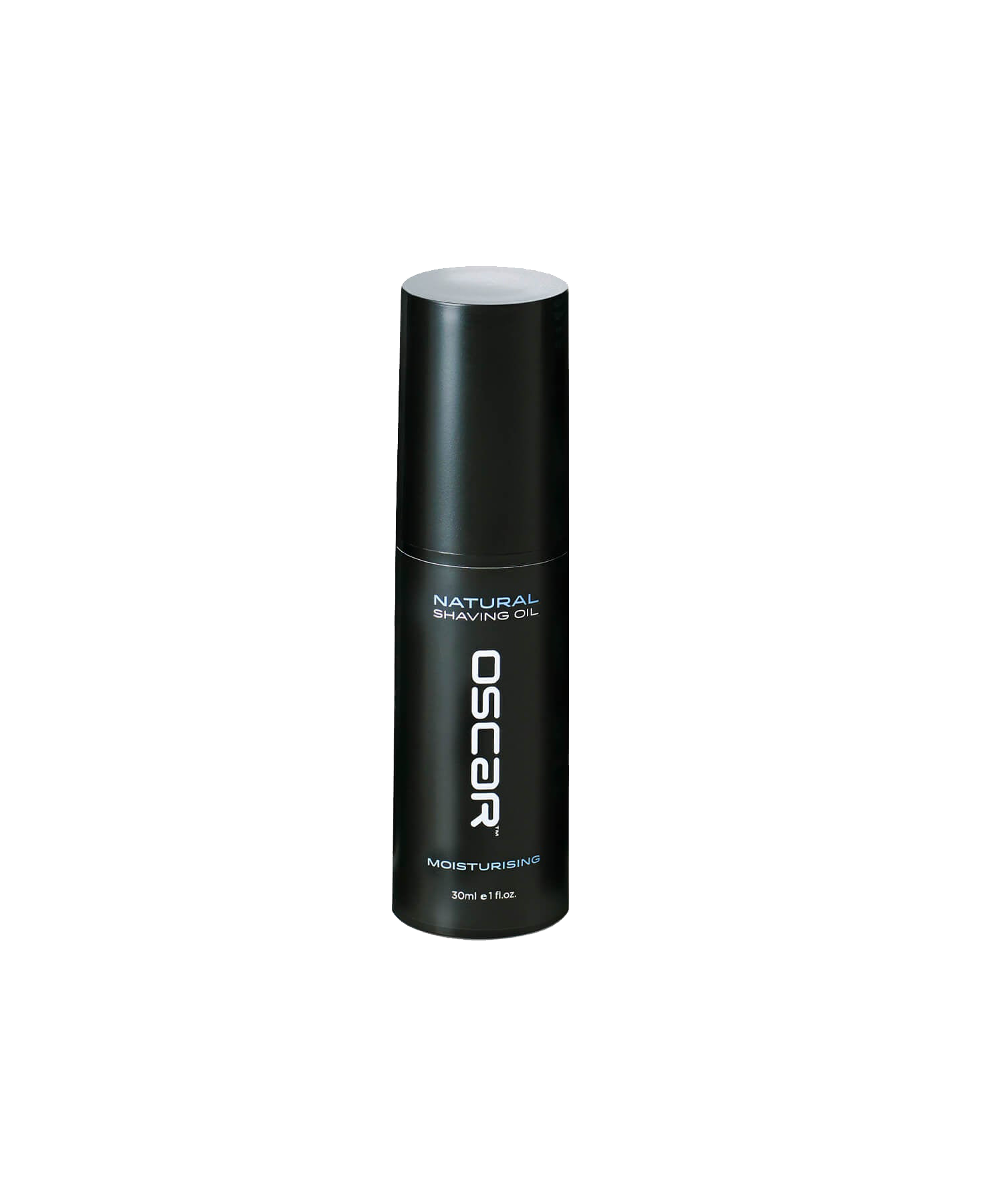 Shave Oil - Moisturising
$12.00
Add to order